Singlewides are built to H.U.D. code a Federal Housing Code. A third party inspects the homes during construction and puts a seal on each one before it is delivered to your lot to assure compliance. This is just one of the many advantages manufactured housing offers to you.
Additional values are built in by using quality materials, and specialized employee's building your new home in a controlled environment. Low air infiltration combined with good quality windows and heavy insulation keeps your home comfortable year round.
Single level living is nice for all ages and spacious designs make maximum use of all floor space. Larger room sizes allow for the placement of large furniture, while keeping a spacious feeling inside. Many people use these homes as starters, move-ups, and for down sizing. Economical pricing as well as high quality features help these homes meet many housing needs. This size home allows for upgrades of most existing singlewides, as well as placement on a temporary site, rented lots, and smaller lots for new owners.
Choices are available in floor plans, options, and colors to help you customize your home choice. These include moldings, types of doors & windows, flooring and much more.
Please visit our display models and let us show you what is available, and help you with your housing choices.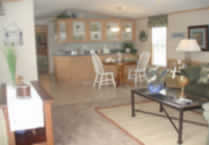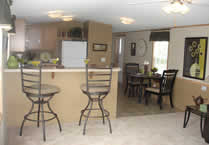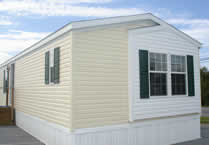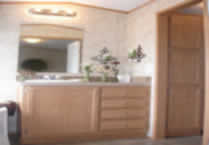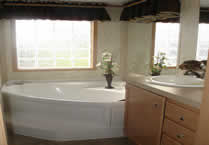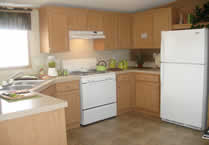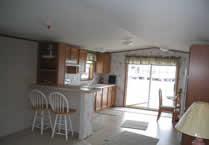 Licenses Include: NMLS# 101157; MHBR NO. 2043; WV041000